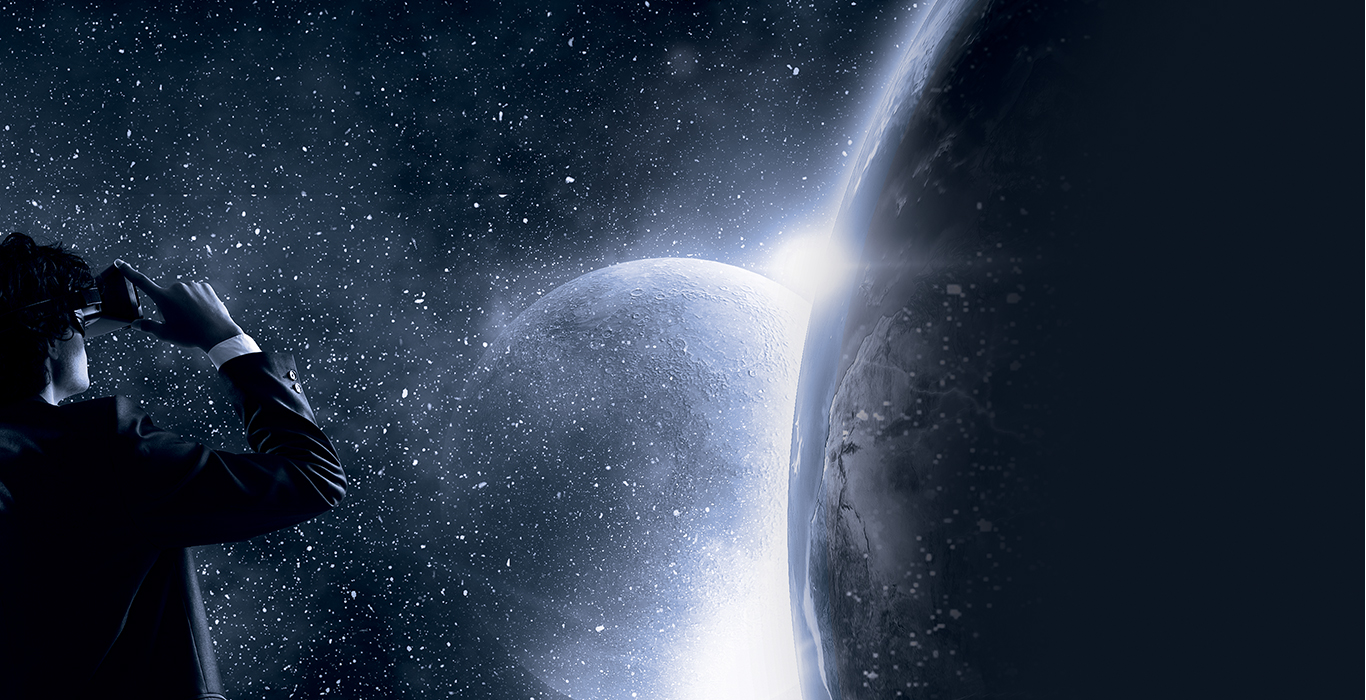 NOKOV Provides All Kinds of Pre-Sales and After-Sales Technical Support Services
If you have any question, you can get help by email or online message submission.
What is Motion Capture?
Motion capture system is a positioning and tracking system, which captures the spatial position (3D coordinate) of the measured object to obtain kinematic data such as velocity and acceleration.
Compared with other motion capture systems, optical motion capture system has the characteristics of high precision, low latency and strong stability.
Installation, Training, and After-Sales Service
Tutorials On-Line

Tutorials On-Line

You can learn to install and operate the hardware and software of a motion capture system through video tutorials.

Video tutorials.

FAQs

FAQs

If you find any questions with NOKOV hardware or software during use, you can check the FAQs page on NOKOV website

en.nokov.com/FAQs

Contact Us

Contact Us

Any other questions, Please choose one of the following ways
Contact Us
We're always happy to answer your questions and provide more information.

Tell us about your issue and we'll guide you to the best solution.

Application *

Capture Volume *

m m m

Objectives to be Tracked *

Number of Objectives (optional)

Camera Type (optional)

Camera Count (optional)