Case Studies
Shanghai Yueyang Hospital of Integrated Traditional Chinese and Western Medicine
12 × Mars 2H Mocap Camera
Gait analysis is an examination method to study walking patterns. It aims to guide the rehabilitation assessment and treatment by combining the key links and influencing factors of gait abnormalities with biomechanical and kinematic means, and contributes to clinical diagnosis, therapeutic effect evaluation and mechanism research at the same time. Accurate and efficient gait analysis is extremely important for both medical practitioners and patients.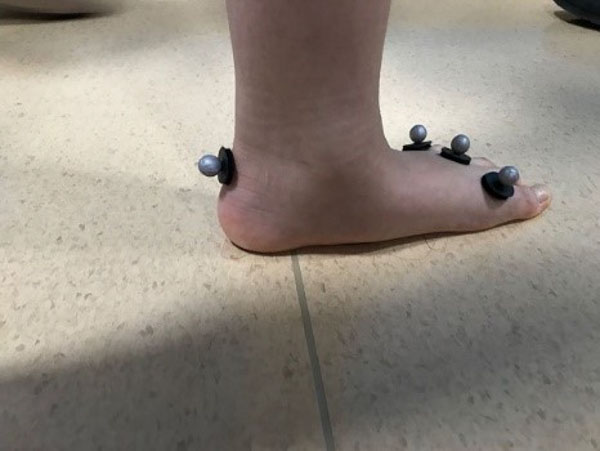 In the past time, medical staff could only take photos and video to record the patient's walking posture, and then analyze the joint angle of two-dimensional images. However, this method not only consumes a lot of time and manpower, but also causes a lot of data errors.Therefore, it is not known for its efficiency.
The appearance of 3d gait analysis system upgrades the measurement method of gait analysis. The system is usually composed of a 3D motion capture system, a 3D force plate and a sEMG acquisition system, which collects the 3D coordinates of each point, the pressure between the plantar and the supporting surface, and EMG during walking. Then, using gait analysis software for 3D reconstruction and model analysis, we can get high precision and good synchronization gait parameters. This system has greatly improved the work efficiency of medical staff.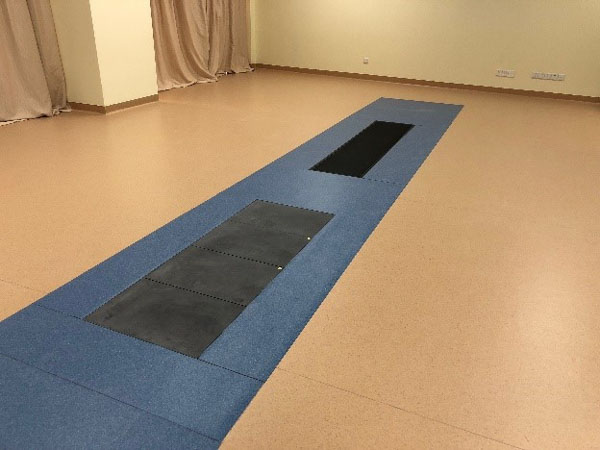 In recent years, 3D gait analysis system becomes gradually popular in hospitals and rehabilitation institutions. Among them, the Gait-and-Motion Evaluation Center of Shanghai Yueyang Hospital led by Chief Physician Shuyun Jiang, with their professional medical team and years of experience in the use of gait analysis system, has become a leader in the application field.
Contact Us
We are dedicated to assisting you with your inquiries and providing comprehensive information.

Share your concerns with us, and we will promptly guide you towards the most effective solution.

Application *

Capture Volume *

m m m

Objectives to be Tracked *

Number of Objectives (optional)

Camera Type (optional)

Camera Count (optional)